Creating Impact with Our Communities
Ohio State is dedicated to extending teaching, learning and research beyond our campuses by engaging communities - elevating the quality of life for the people of Ohio and beyond.
Community Engaged Scholarship at Ohio State
Watch as four of Ohio State's faculty - Nyama McCarthy-Brown, Mary Rodriguez, Susan Melsop and William Miller - share their thoughts on the importance of engaging the community in their research and teaching.
Engaged Scholars
Ohio States Engaged Scholars have made significant community impacts with their partners and important contributions to the universitys culture of engagement, further strengthening the institution's commitment to supporting communities.
More Engaged Scholars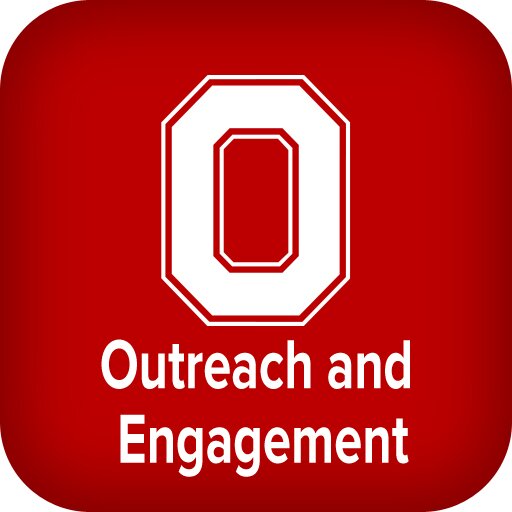 RT @RJSchmiesing: Be sure to check out this exhibit at the @wexarts https://t.co/yFSCrKDyPn Free admission!