Creating Impact with Our Communities
Ohio State is dedicated to extending teaching, learning and research beyond our campuses by engaging communities - elevating the quality of life for the people of Ohio and beyond.
Outreach and Engagement Grant Opportunities
The Office of Outreach and Engagement is seeking applications from faculty and/or faculty-led teams, and university staff that hold PI status for the 2023 Engagement Grants. Grants will be awarded at a maximum amount of $20,000 to support development of impact reports for programs, performances or exhibits; development of a public policy document or impact report; development or implementation of a program, performance, exhibition, or initiative based upon previous research, assessment, or public input; or enhance or expand a program that extends community access to the university, broadly defined.
Learn More
Community Engaged Scholarship at Ohio State
Watch as four of Ohio State's faculty - Nyama McCarthy-Brown, Mary Rodriguez, Susan Melsop and William Miller - share their thoughts on the importance of engaging the community in their research and teaching.
Engaged Scholars
Ohio States Engaged Scholars have made significant community impacts with their partners and important contributions to the universitys culture of engagement, further strengthening the institution's commitment to supporting communities.
+ Engaged Scholars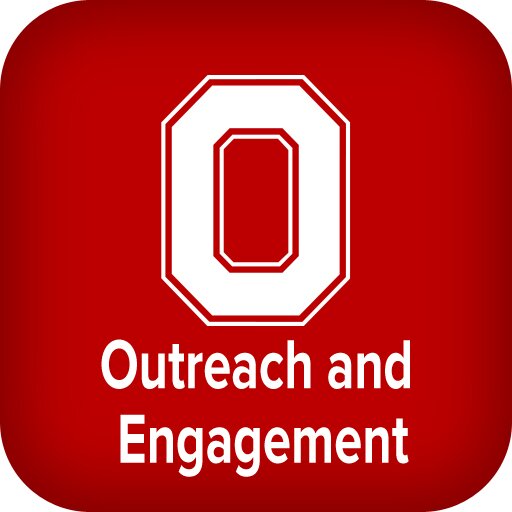 RT @ColleenSpees: Check out the fabulous #dietitian Jenny Shrodes from@OSUWexMed making a super simple #healthy nutty buckeye smoothy #r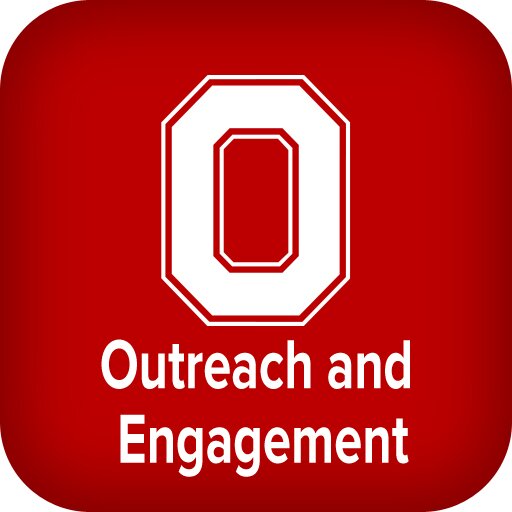 RT @CbusBenJohnson: A center like @wexartshas played a role galvanizing people, in being thought-provokingThey are places of experimen